OUR MISSION
___________________________
We, Employees of Színvonal-Bau Kft. aim to achieve the satisfaction and acknowledgement of our customers through systematized, deliberately organized qualitative work which results in the positive vision, existence and security of our staff.
At the forefront of construction firms: Színvonal-Bau Kft.
You give substantial consideration to choosing a construction firm? Making your decision is not easy at all if you emphasize high quality work since the market is saturated.
Differences between construction firms
What makes an enterprise outstanding from the multitude of construction companies is the number of years spent in profession and consequently the professional experience and know-how. It is essential for our employees to have appropriate qualification.
Beyond construction services
Nowadays it is useful to be multi-faceted because meeting the growing demands also requires it. What does this mean for construction companies? Not only do they carry out construction tasks, but their activities are increasingly beyond this.
Our company, Színvonal-Bau Kft. meets all the criteria above. We have been working in the construction industry for 20 years and are home in many areas: we deal with surface cleaning, corrosion protection and we confidently use special industrial coatings that may even be unknown to others. We use high-quality, first class coatings in aspects of corrosion protection and environmental protection, thus supporting our partners with long-term solutions.
If painting and locksmith work becomes actual in a project, you can likewise count on our company, as our well-trained specialists are proficient in external thermal insulation and painting in addition to interior painting.
Our range of services are very wide: among our colleagues there are technicians with tinplate qualification present as likely as specialists of other fields, so we also undertake work in this direction besides accepting requests for industrial thermal insulation.
CAREER
Our dynamically developing company is looking for partners!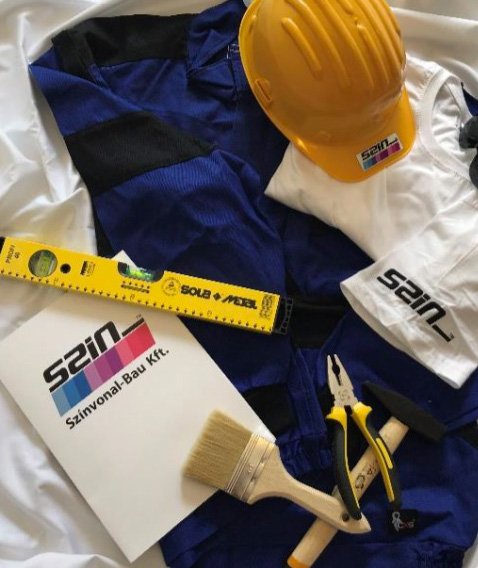 PROFESSIONAL ASSOCIATE
We are looking for a precise, team-working, demanding staff for professional jobs.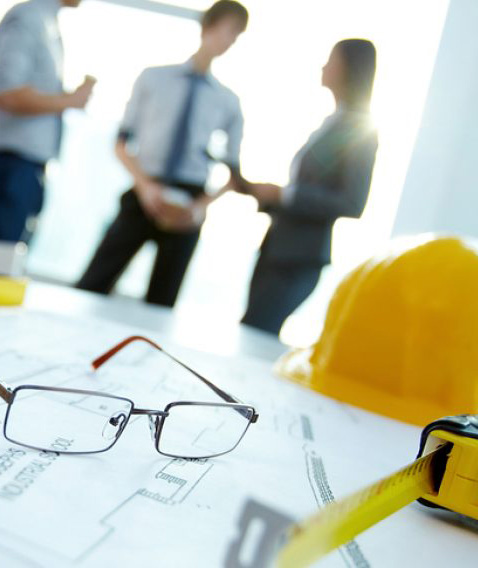 TECHNICAL PREPARATION
We are looking for a communicative, precise, self-employed colleague.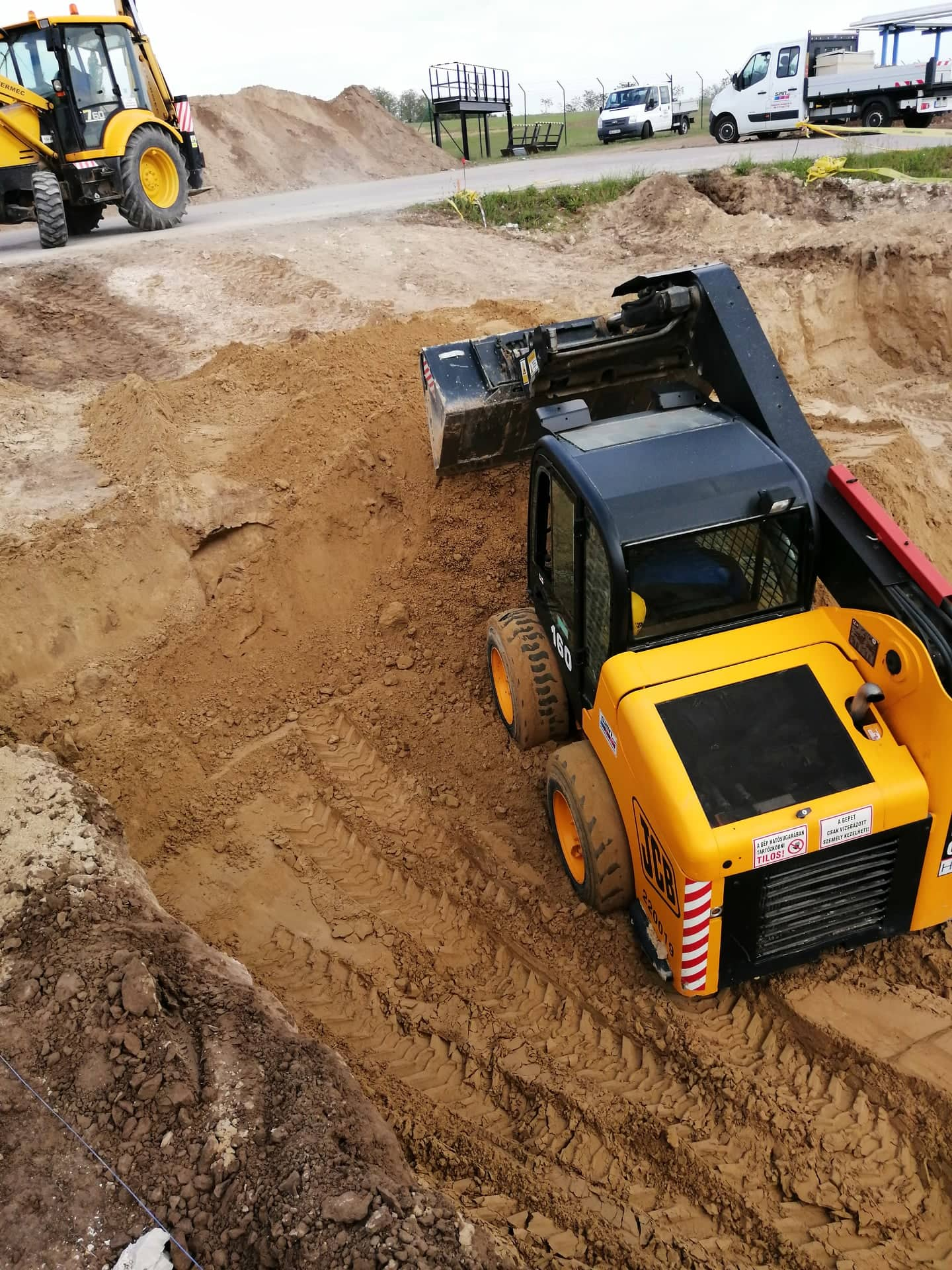 PARTNER COMPANIES
We are looking for partners for construction work.
THE AIM OF OUR PRODUCTS
___________________________
Workmanship and services performed and delivered by the deadline in an economical way and according to the expectations of our customers with added value to them.
MODERN MACHINES WORK FOR OUR COMPANY
COATING TECHNIQUE
SURFACE PREPARATION
GENERAL IMPLEMENTATION